128 bowlers suspended by Sri Lanka Cricket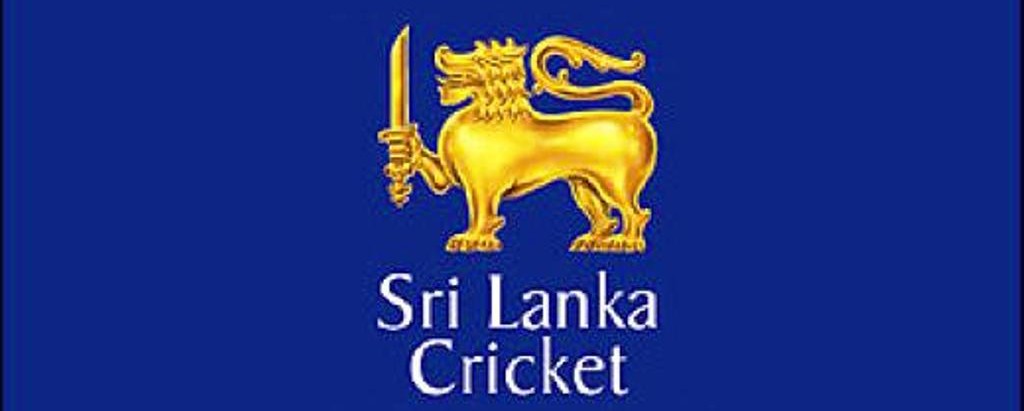 Sri Lanka took an extra step ahead following International Cricket Council's (ICC) crackdown on illegal bowling actions, suspending 128 bowlers from regional level contests.
In agreement with the ICC's policy for illegal bowling action, Sri Lanka Cricket (SLC) set up an administrative committee to review and identify suspect actions at an early itself.
According to the reports on Cricket Australia website, during the 2014-15 local Cricket season as many as 170 bowlers (spin & fast) were reported for suspect bowling actions from Club & School Cricket in the country.
42 bowlers of those 170 reported were cleared after they underwent remedial programs of the action review committee. But still, the 128 remaining failed to remodel their actions and are likely to remain suspended.
"It is also believed that having given sufficient time to this date most of these bowlers will find it difficult to bowl with a legal action and also the effectiveness of a delivery in most cases may be compromised when requesting for clearance taking into consideration the remoulded bowling action, (and) this would be a telling factor if one is to be only selected as a bowler in a team he intends playing," the official statement of SLC read.
Last year in September, Pakistan Cricket Board banned 16 offenders from playing domestic cricket who were found with suspect bowling actions.
Former World no. 1 bowler from Pakistan Saeed Ajmal, was also suspended after his action found significantly violating ICC's bowling restrictions. He later also missed the Cricket World Cup because he went into rehabilitation to remodel his action.
Source: Sportskeeda