Category "Humour"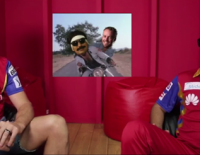 Like we need more reasons to love the South African wonder batsman AB De Villiers!...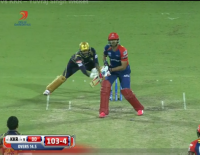 In the Delhi Daredevils v Kolkata Knight Riders match at the Feroz shah Kotla stadium...
England have been knocked out of the 2015 Cricket World Cup after succumbing to a...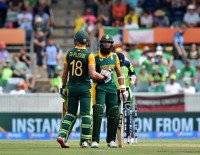 Twitter Reaction: Charged Hashim Amla helps South Africa defuse Ireland bowling: South Africa was shown...
The 9th game of the 2015 ICC World Cup will be remembered for a massacre....
Afghanistan Cricket Board (ACB)'s Shapoor Zadran makes his best Ishant Sharma impression.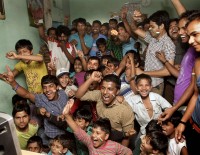 In India, cricket is not just a sport - it's a religion. When a cricket...