10 Reasons Why Indian Cricket Fans Are The Best In The World
In India, cricket is not just a sport – it's a religion. When a cricket match is on, everything else takes a back eat. But who really made this sport larger than life in our country? None other than the fans themselves! Even though the sport is played around the world, it is us Indian fans who stand out.  Here are 10 reasons why.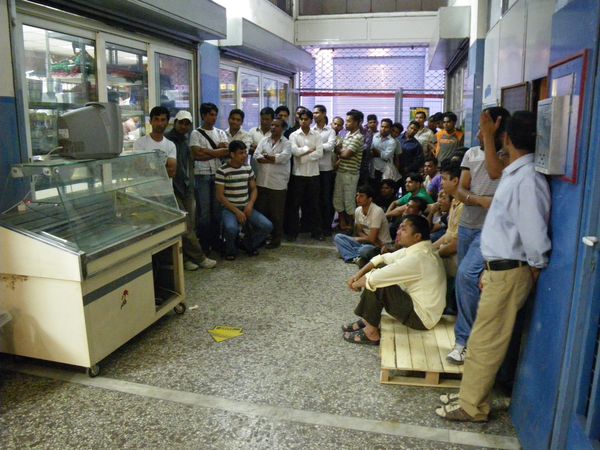 2. Memorise World Cup schedule first. Birthdays and anniversaries can wait.
"When is India playing Pakistan?"
"15th Feb!"
"When is your best friend's birthday?"
"Ummm…not 15th Feb."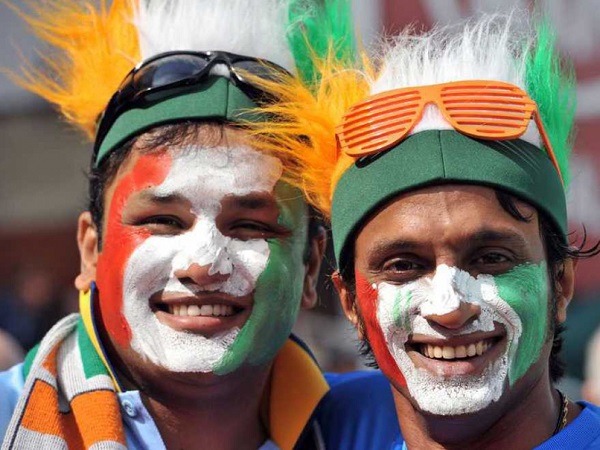 3.Indian fans are loud and proud!
Don't believe me? Attend a match at the Eden Gardens, Kolkata!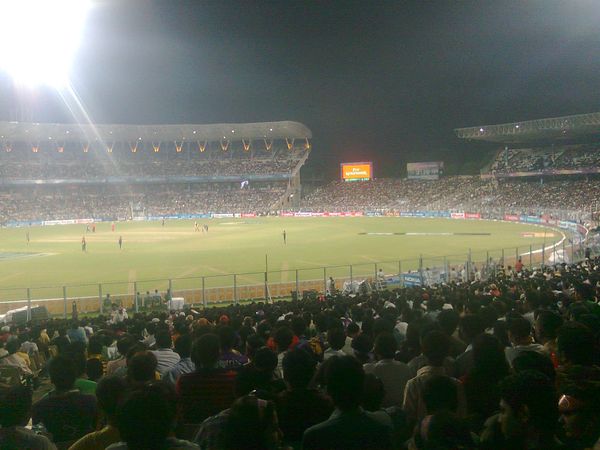 4.In any other country, Sachin would have been just a great player. In India, he is God.
Thanks to the fans!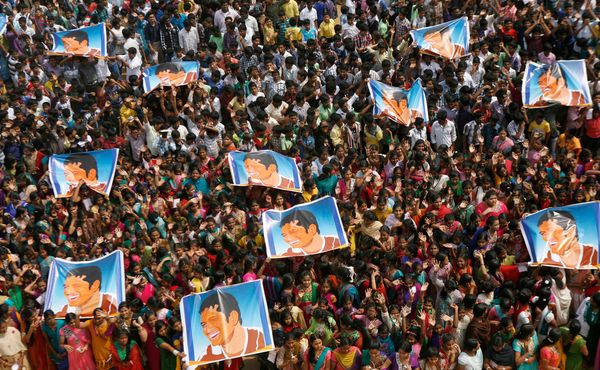 5. Match duration: 8 hours. Post-match analysis: 2 days
…or till another match comes along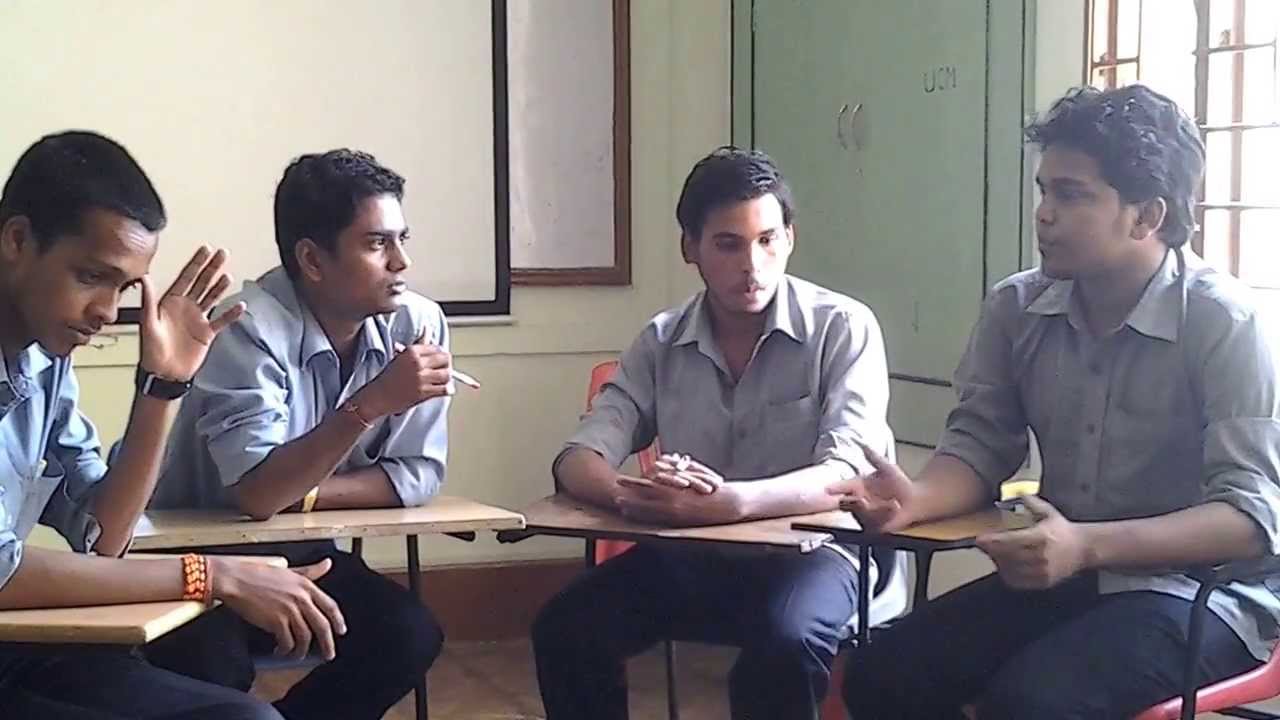 6.When it comes to cricket, all boundaries disappear. 
An Indian Cricket fan is an Indian Cricket fan. Period.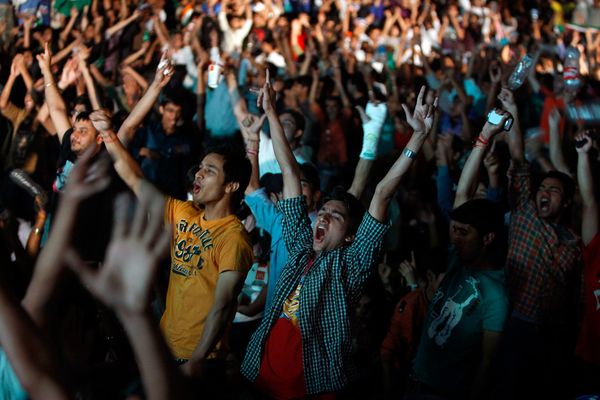 7. Their love for cricket and cricket players go beyond the field.
The support of Indian fans isn't restricted to the Playing XI alone. If they love you, they'll stick with you through thick and thin.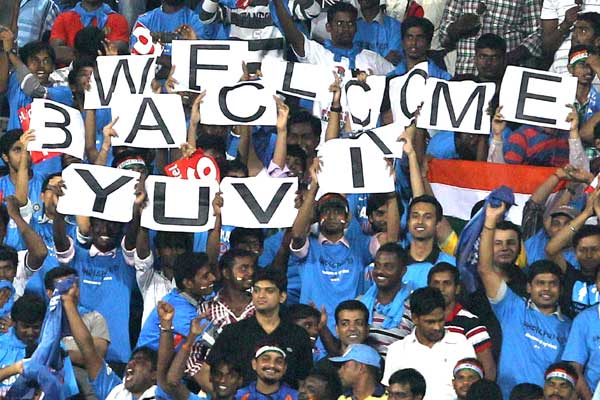 8. Even the players thrive on crowd support.
When you enter the arena and hear thousands of fans cheering for you and chanting your name, magical things can happen.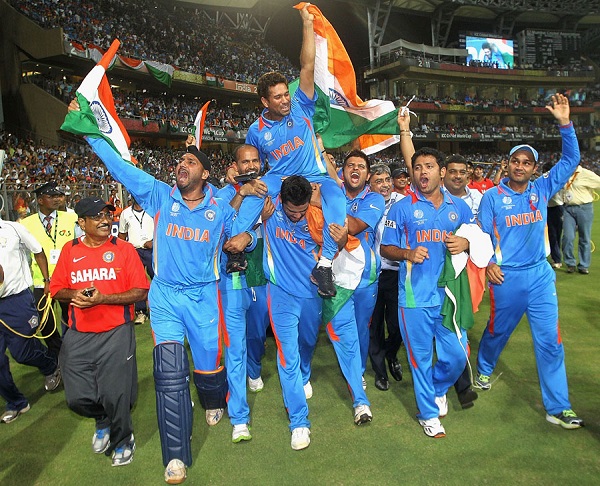 9. Cricket matches are best enjoyed with company.
Couldn't make it to the stadium? No issues. We'll find a crowd of our own!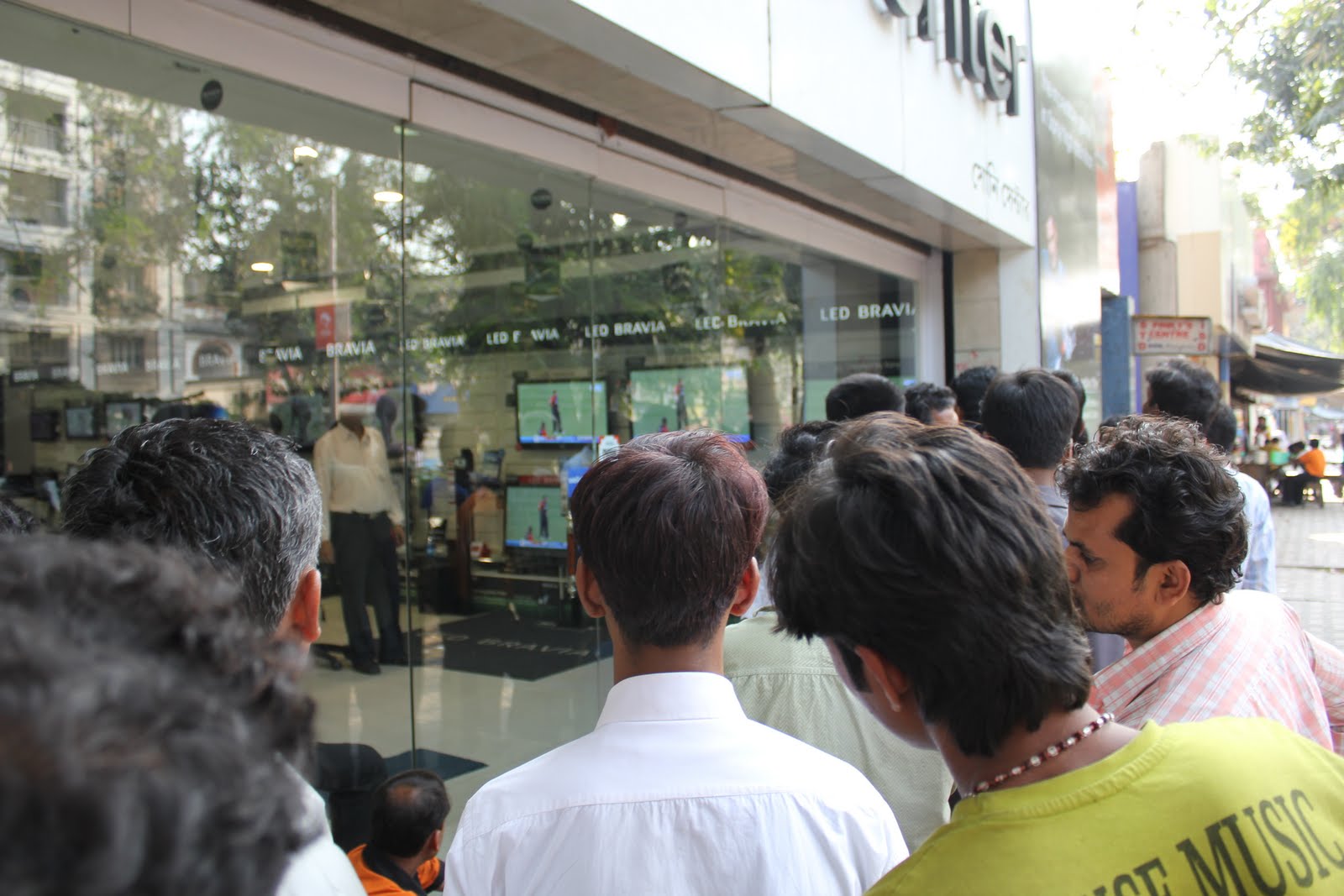 10. No matter where cricket takes the Indian team, they will always have a packed house of supporters!
Even our NRI brothers and sisters proudly support the Men in Blue!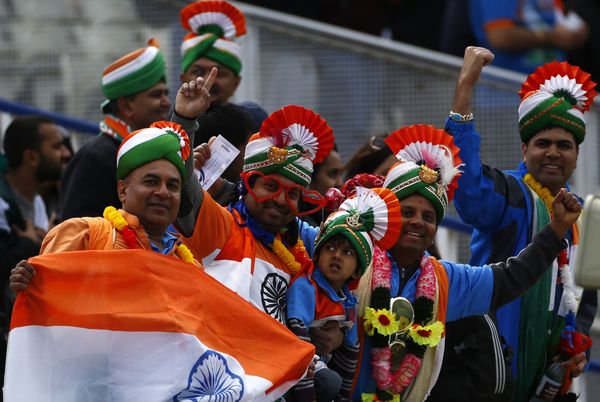 Its Indian Cricket Fans Passion about this game which makes it hugely popular in India. What You all feel free to share your views in Comments.