Here's A Wishlist From An Ardent Cricket Fan To Sachin Tendulkar
Happy birthday, Sachin! The entire nation's wishes are with India's biggest cricketing legend on his 42nd birthday today and we hope he has a great day celebrating it off the field. Of course, the Mumbai Indians' disastrous start to this year's IPL season means celebrations could be a tad muted but really, there's much more Sachin can look forward to now after his retirement to continue what he has always done on the field – celebrate cricket. Today, we list five major things that the Master Blaster can do in an effort to unearth the next Tendulkar.
1. Nurture Young Talent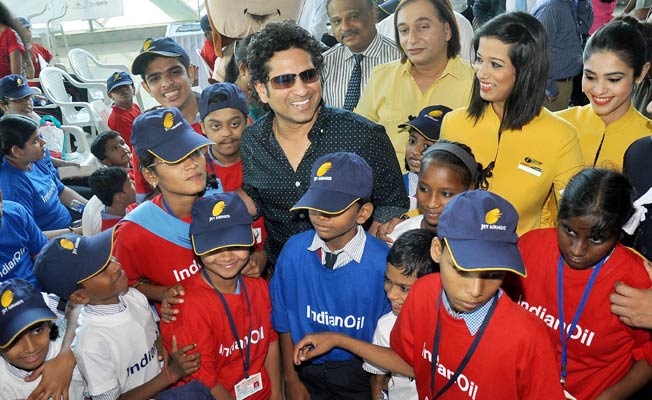 Since he is not in the running as the coach for the Indian team, Sachin must focus on going deeper to find the talent spread across India. After all, most of today's winners such as MS Dhoni, Suresh Raina and Ravindra Jadeja were found not in big cities but in smaller towns. Sachin must find a way for young talent to catch the eye of the selectors at the right time if India is to find its next group of superstar cricketers before the 2019 World Cup.
2. Bring Together All The State Associations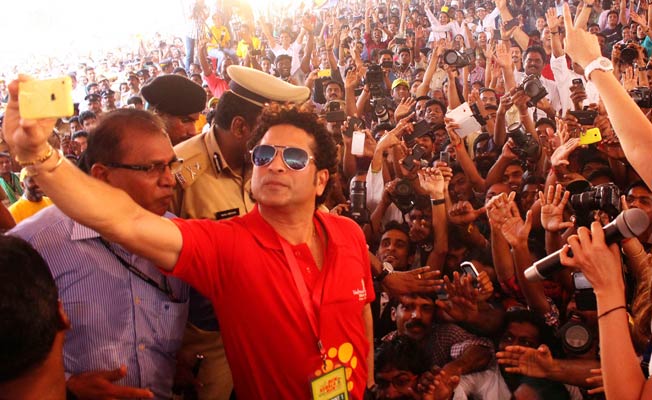 The various state associations in our country primarily exist to look after themselves. Sachin needs to do a 'Chak De!' and be the Kabir Khan of cricket to allow cricketing talent to come to the fore. The various zones that divide cricketers need to be eliminated and more cricketing academies need to be opened for our players to be world-class cricketers. Stadiums across the country need to be modernised on an urgent basis too. Sachin must lead this initiative since he enjoys love and respect everywhere in the country.
3. Get Involved In BCCI's Administrative Side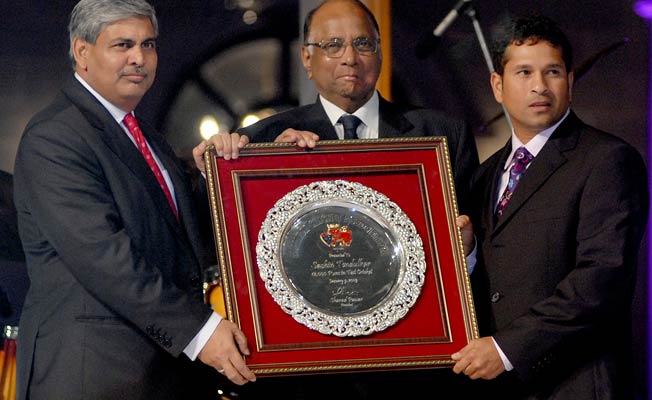 The BCCI has long been looked upon as an oligarchy. Its exact workings are still undocumented and there is no word on how the BCCI plans to eradicate the scourge of match-fixing or spot-fixing. Arbitrary decisions like opposing the use of DRS also need to be looked into properly. The involvement of politicians further spoils the picture. Only a Herculean change of force in the form of Sachin Tendulkar can work to make the BCCI transparent and more accommodating for cricket fans and cricketers.
4. Clean Up The Game's Image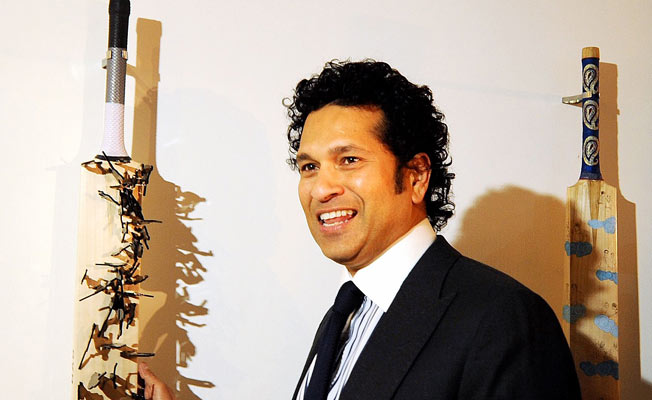 As mentioned previously, the single biggest threat to cricket is match-fixing that keeps rearing its ugly head from time to time. So far, steps that have been taken by the BCCI and investigative agencies have not helped to stop this menace. If it can't be stopped, then perhaps, it is time to have a debate and legalise betting. Sachin's nomination as a Rajya Sabha member and his untarnished image could be the propellers upon which this legislation can see the light of day.
5. Continue To Inspire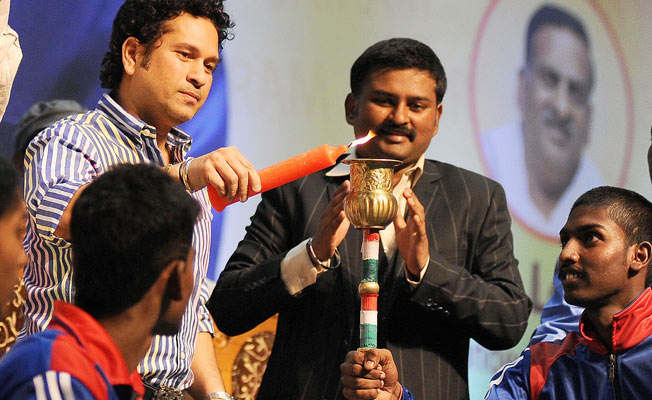 Lastly, we just want to see Sachin inspire us from time to time. He can look after the interests of cricketers yes, but Sachin must also make a stand when required. He must look beyond cricket and inspire all sportspersons in the country in whatever way he can. After all, Sachin will agree that what India needs on his birthday more than anything is a sporting culture that it can be proud of.
Source: MensXP