Top 5 Hot Female Anchors in Cricket Shows
Cricket nowadays has its own terminology. It has turned totally "360" degrees from what it used to be. With the introduction of the new laws and some really mind blowing regulations, cricket has been fun for the players as well as the audience too. There have been pre matches and post matches show which really analyze the format of the game and the teams playing the match. But when these shows have some hot anchors, a man cannot resist seeing those shows even if he is not at all interested in cricket. Yes, the woman anchors have been the USP of the channel to gain the TRP for the channel. They have been eye catchers for the men who are interested in the game or not.
5. Shonali Nagrani
Shonali Nagrani has hosted several cricket shows. The former miss India International got the first chance to host the first season of the Indian Premier League. She has also hosted the Extra Innings of the IPL and the T20 world cup show on espn-starsports with Cyrus Broacha. She was also one of the top 5 participants at the Femina Miss India Pageant (2004). She has also acted as a presenter during the world cup matches.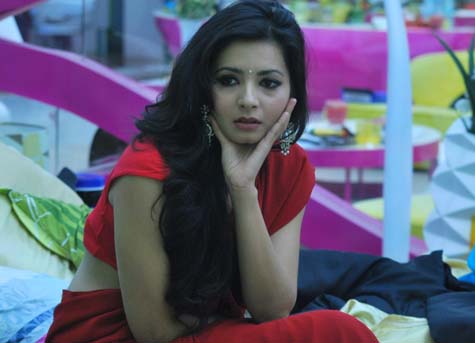 4. Archana Vijaya
Archana is one of the most remarkable Cricket anchor. She first signed up on neo sports which had the right to telecast international matches for India. She hosted shows such as "Tour Diary for extra cover" and "Cricket……. Masala mar ke". She then hosted "Vaseline men once more" where one could request his favorite cricket moment. Archana then jumped to IPl which was the big breakthrough for her. Till date, she is assigned with Extra innings which a pre and post match show for IPL.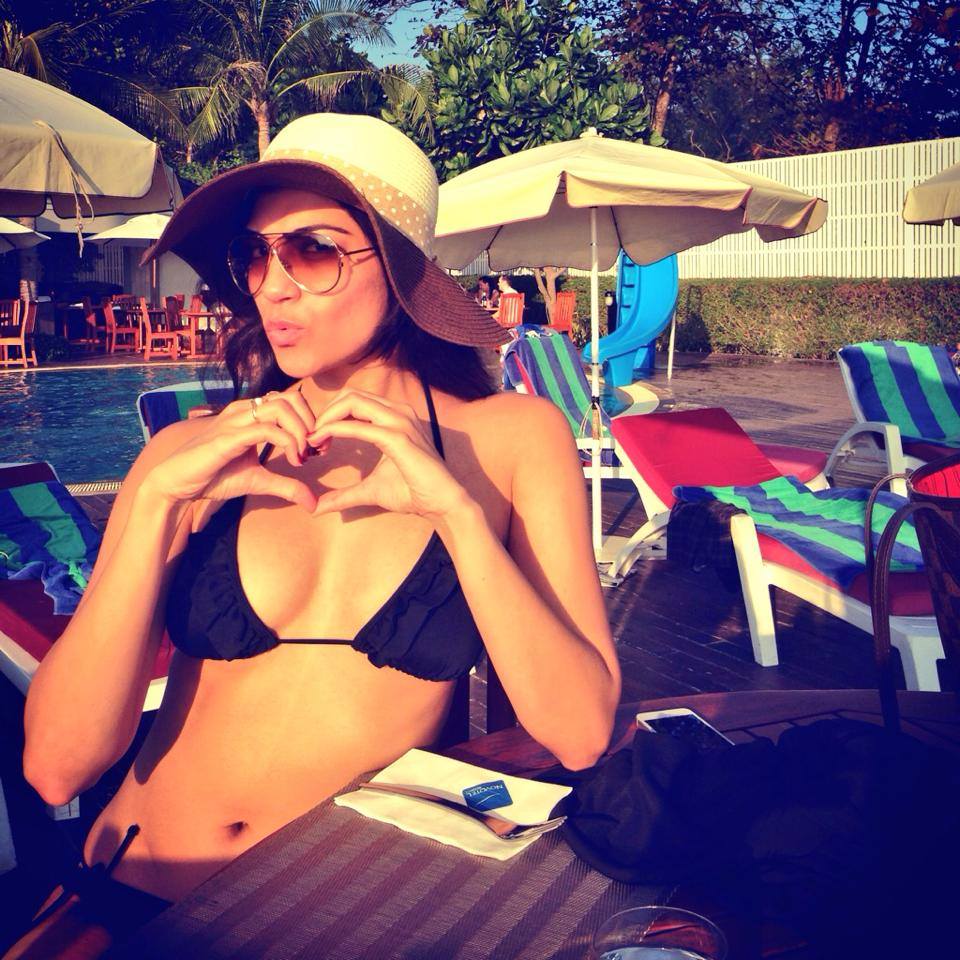 3. Karishma Kotak
Karishma Kotak is a British Indian model, actress and a presentator. She was a contestant in Big Boss 6. She has acted in some music videos like Jay Sean's "Me against myself". She was the co anchor in the the sixth of edition of IPL where she was one of the known face. Her interactions and interview with some famous players did mark her great achievement and also developed a strong friendship with some international cricketers.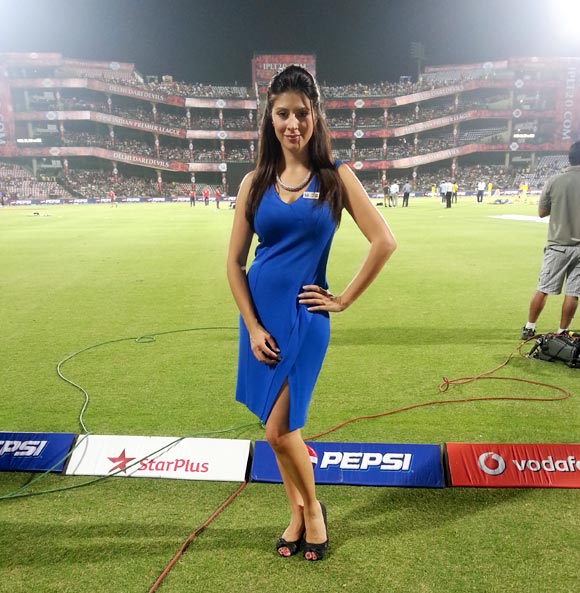 2. Shibani Dandekar
Shibani Dandekar is an Indian singer, actor and a model Since the fourth season of IPL, she has been assigned to Extra Innings where she reviews and discusses cricketing techniques with some great experts like Navjot Singh Sidhu and Shoiab Akhtar. She is also seen in some reality shows like Jhalak Dhikalaja. She also hosted the finals of Celebrity Cricket League (CCL). Her elegant personality and excellent cricketing knowledge has made her a well known face in the field of anchoring.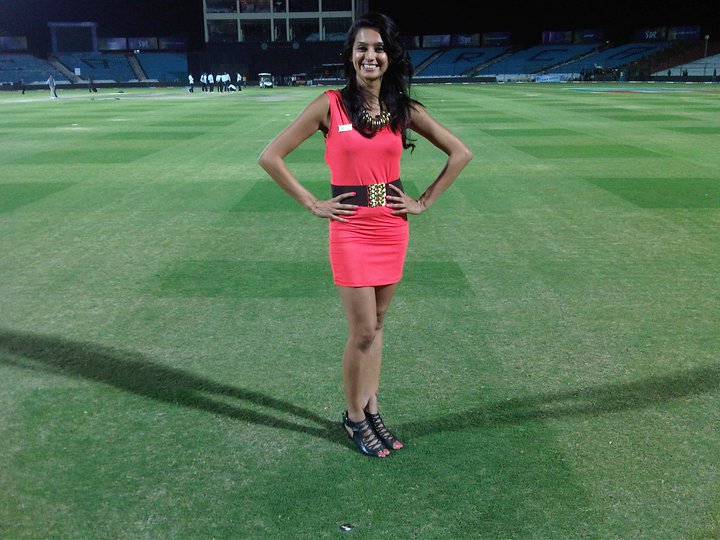 1. Mayanti Langer: 
Langer is an Indian TV sports journalist especially in the games of cricket and Football. She first started her career with hosting football shows during the FIFA world cup. She remained in the field of football for quite a few time and diverted her attention towards cricket. She hosted the 2011 Cricket World cup along with Charu Sharma and gained widespread popularity. Her charming looks and attractive speaking ability did gain her immense respect. She even hosted India vs South Africa test series on Ten Sports in December 2013. She got married to famous all rounder, Stuart Binny.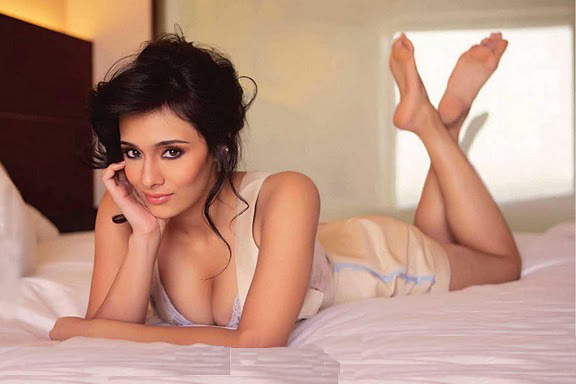 Source: CricTracker