Why Dravid Could Beat Ganguly In The Race To Become Indian Cricket Team's Coach
Rahul Dravid is an inspiration to the current crop of Indian players. He, as a player was sincere, ethical, went about his work in a meticulous manner and had a good sense of separating all that was good from the bad. Also, one might say that he was as calm as a summer sea but Dravid, simply put, is still a sobering reminder of the potential of players with a pinch of talent and a will to work hard.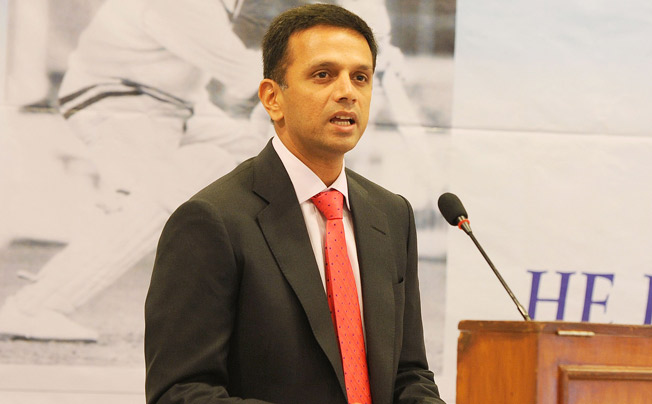 In the next two months India will appoint its new cricket team coach. Of all the names that are doing the rounds, Rahul Dravid and Sourav Ganguly are the only two logical candidates for the top cricket job in the country. Both of them are absolute legends of the game and come with a lot of experience under their belt.
While many people have already endorsed Sourav Ganguly as the better option at this point in Indian cricket, there's a strong case to be made for Rahul Dravid. For one, he is a mentor/coach at Rajasthan Royals and has some experience of grooming players like Ajinkya Rahane, Sanju Samson and Deepak Hooda. The only reason that some of these players remain at Rajasthan Royals like Sanju Samson is because they have a lot of respect for Rahul Dravid.
Secondly, he is the voice of reason amidst all the chaos. For all of us who heard his speech at Sir Don Bradman Oration know his stand on all major cricket issues. That he has never been involved in any major controversy during his time as a player means that he is not confrontational and is at good terms with the BCCI and his peers.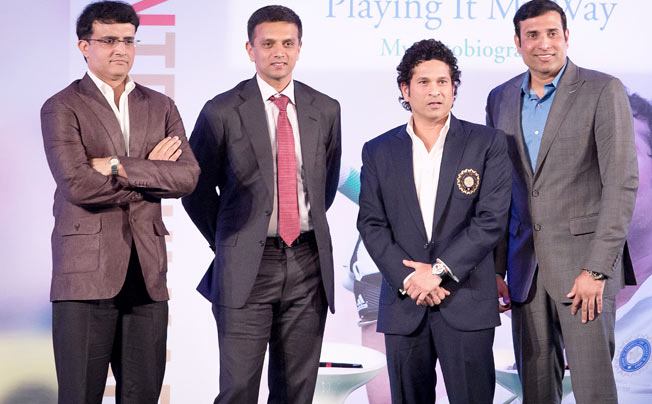 Thirdly, at a time when India is looking at Virat Kohli as the long-term future captain, Rahul Dravid seems to be a sensible choice as Indian coach because you need someone in the dressing room with some calming influence. Aggression on the field is necessary but you cannot let emotions dictate your strategy.
And lastly, he is a cricketing think tank. Dravid not only reads the game better than most former players, but also knows how to execute the plans in the middle. Maybe that's why he was called 'The Wall' because he spent hours at the cricketing pitch without losing sight of his goal.
Ganguly might be more aggressive in his strategies but Dravid has always had the temperament and focus of a future coach. He is resilient and dependable and knows how to win matches in foreign conditions. The way he has taken up young guys in IPL and turned them into valuable players is a testament to the fact that Dravid is ready for bigger opportunities and with the help of a good support staff in Sanjay Bangar and Pravin Amre, he could do miracles with this young Indian team.
Source: MensXP