International Cricket set to make a comeback in Pakistan
International Cricket set to make a comeback in Pakistan: March 3, 2009 was a disastrous day for Pakistan cricket and its fans. The touring Sri Lankans were attack by armed militants on their way to Gaddaffi Stadium in Lahore for the 2nd day's play of the 2nd test match. The team was saved by the efforts of the bus driver, Pakistan Police and then the Army. No serious injuries occurred but what this incident did to Pakistan is that it took away the international cricket away and away from Pakistan.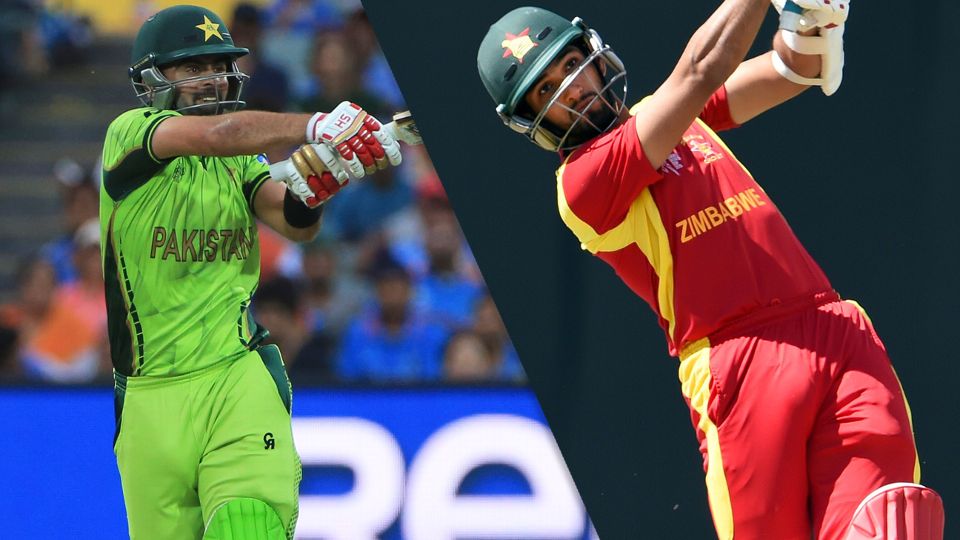 No international cricket match has taken place on the land of Pakistan ever since. Pakistan was forced to play its home games in Sri Lanka and the UAE. Most of the members in the current Pakistani line-up have never played a home game in their career. Pakistan's was stripped off its rights to co-host the ICC World Cup 2011. Even the semi-final between Pakistan and India was scheduled earlier to take place at the same Gaddaffi Stadium, Lahore.
More Six Years and Two Months have passed. Pakistan Cricket Board (PCB) has tried its level best to bring back cricket to Pakistan. The only successes have been the Afghanistan Cricket Team, a World XI team comprising of former great cricketers and most recently the Kenyan Cricket Team. These teams competed against the Pakistan-A or the Under-19s and were never given an international status but things have changed now!
"The Zimbabwe Cricket Team is set to tour Pakistan in the later part of May 2015 for 3 ODIs and 2 T20Is. "
Since the latter half of 2014, PCB had shifted gears in their effort to force international cricket make a comeback in Pakistan. This movement gained more momentum during the recently concluded World Cup 2015. Numerous teams were offered packages to tour Pakistan. Ireland, Scotland, Sri Lanka and Zimbabwe showed interests. But, Zimbabwe became the first team to actually commit their interest and here they are touring Pakistan in May, thus becoming the first international team to tour Pakistan after Sri Lanka in 2009.
Zimbabwe Cricket Team will reach Allama Iqbal International Airport, Lahore on May 19 and will start the ODI series from May 23. All of the three ODIs and two T20Is will be played on the same ground, Gaddaffi Stadium. Originally, PCB wanted National Stadium, Karachi to host at least an ODI and a T20I but the Commissioner of Police in Karachi wasn't sure to provide enough security protocols to the visitors but still PCB in talks with high level officials.
Here is the capricious schedule CricTracker has received from a source closer to Pakistan Cricket Board:
| | |
| --- | --- |
| Date | Occasion |
| May 19 | Zimbabwe Cricket Team reaches Lahore. |
| May 23 | 1st ODI at Lahore |
| May 25 | 2nd ODI at Lahore |
| May 27 | 3rd ODI at Lahore |
| May 29 | 1st T20I at Lahore |
| May 30 | 2nd T20I at Lahore |
*the given schedule is not officially announced by the PCB but a source has confirmed it to be the same as the original.
Source: CricTracker