David Miller hits a Six, Kolkata Police Constable loses an Eye!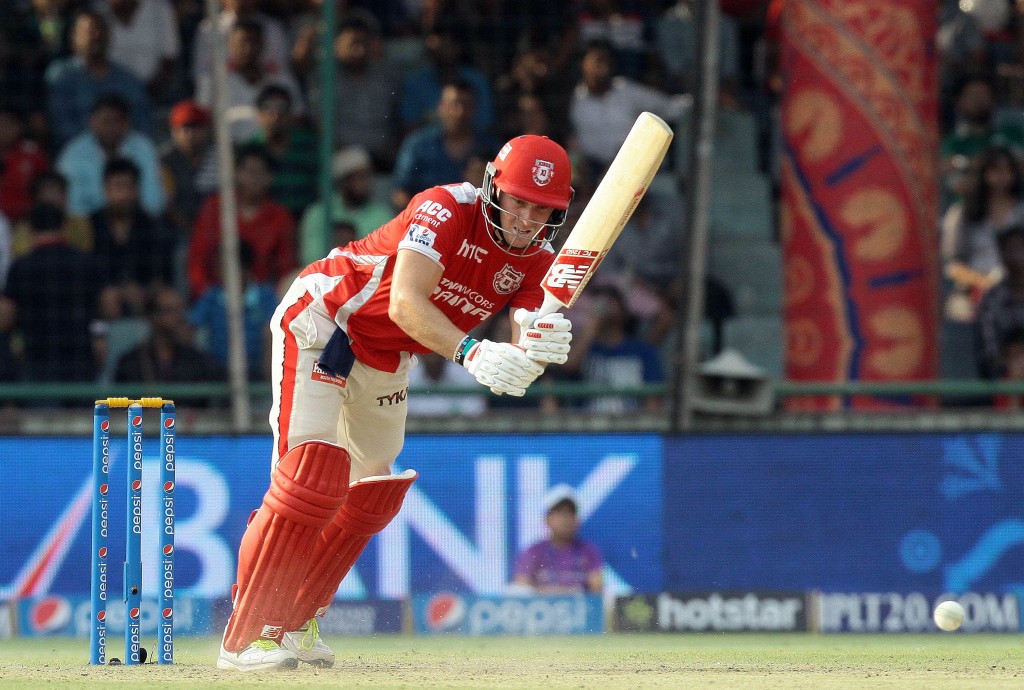 A Kolkata Police constable, Alok Aich was hit by a ball during an IPL match held at Eden Gardens on Saturday and lost his right eye in the accident.
The 53-year-old is undergoing treatment at a hospital at Alipore in South Kolkata, but is yet to be told that he has lost vision in his right eye. His family members are likely to inform him about the incident tonight.
On Saturday, during an IPL match between Kings XI Punjab and Kolkata Knight Riders, the constable, who is a driver of the deputy commissioner of 5th battalion of Kolkata Police Debasish Sarkar, was on duty at the 'G' block of the Eden Gardens. Andrew Russel from the KKR team was bowling the last over to David Miller of KXIP. Miller hit a six and Aich got hit in his right eye.
Aich was immediately rushed to the Cricket Association of Bengal's (CAB) medical centre and was later shifted to a hospital at Alipore. While he was admitted to the ICU of the hospital, he has now been shifted to the general ward.
Meanwhile, the police administration has assured to help Aich and his family.
"This is a very tragic incident. It is extremely saddening to learn that he has lost his right eye. We are going to extend all kinds of help to him and his family. We will make sure he gets the best treatment at the hospital," Rajeev Mishra, Special Additional and Joint Commissioner of Kolkata Police (HQ) told dna.
According to a report in a Bengali daily, former Indian cricket captain Sourav Ganguly said that it was an extremely sad incident, however the player should not be held responsible.
Source: DNA India