Reports: Sachin Tendulkar, Saurav Ganguly and Rahul Dravid to help find new India coach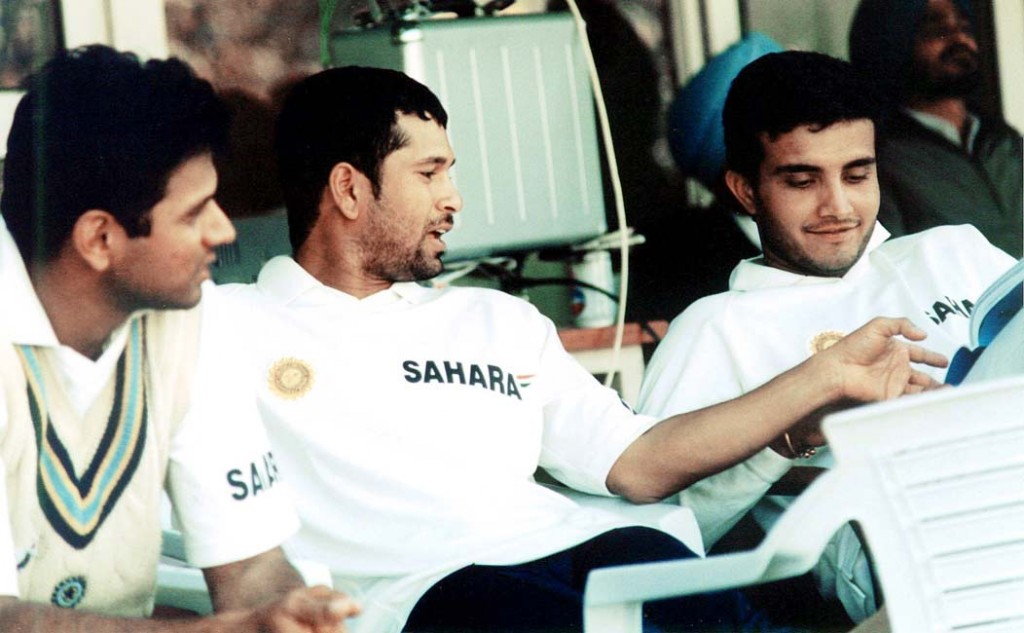 Sachin Tendulkar, Sourav Ganguly and Rahul Dravid are likely to be part of the advisory committee which will help find Team India's new coach in the coming days. The advisory committe, including the Big Three of Indian cricket, will provide inputs to the Board of Control for Cricket in India (BCCI) President Jagmohan Dalmiya and Secretary Anurag Thakur – who were entrusted with the job of finding the coach at the working committee meeting in Kolkata on Sunday.
Anil Kumble and Kapil Dev's names are also being considered for inclusion in the advisory committee. The BCCI is expected to finalise the coach by the end of next month.
"The working committee of the BCCI authorised the president Mr Jagmohan Dalmiya to constitute a cricket advisory committee comprising prominent cricketers who will share their recommendations on the overall conduct and development of the game.
"The process to identify the coach and support staff for the senior national team will be undertaken by the president and the secretary," a BCCI release said.
Sourav not in running for coach's job: BCCI working committe
Contrary to previous speculation, Sourav was never being considered for the head coach's job, but as a consultant in appointing someone to the role.
"Since Sourav will be in the committee, he at least technically does not qualify for the job," said a BCCI working committe member.
Duncan Fletcher's contract ended after the 2015 World Cup, and it has been reported previously that the Zimbabwean will not be offered a new contract. Assistant coaches Sanjay Bangar, Bharath Arun and R. Sridhar are expected to be retained.
Source: Sportskeeda